Learn about hearing health
Read more on the different types of hearing loss, how hearing works, and what you need to know before your first visit to the audiologist.
Learn More
Compare hearing aids
Looking to purchase over-the-counter or prescription hearing aids? Read through our reviews to find the best OTC or prescription option for you.
Read Reviews
Find local providers
Find licensed audiologists in your area and start your journey toward improved hearing health.
Find a Specialist
Information

you need
By a team you can trust
Our team of educators and licensed audiologists are here to assist you on your journey toward better hearing health for you or your loved one. Our Audiologist Explorer will help you find audiologists in your area who can help you develop a personalized treatment plan, and our library of guides is curated to give you up-to-date, medically-sound information so you have the tools you need to reclaim your hearing health.
Meet

our board of Audiologists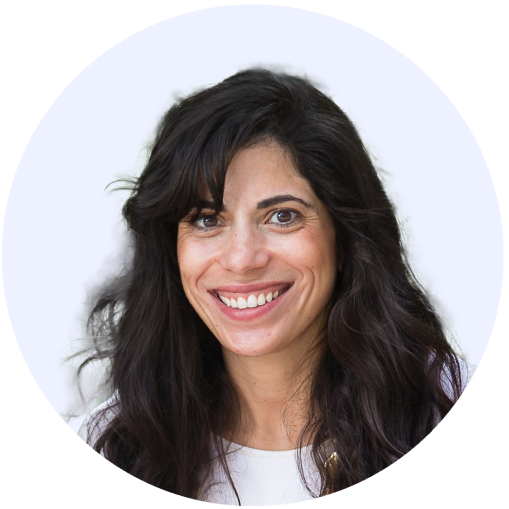 Dr. Ruth Reisman
Dr. Reisman is a licensed audiologist with over a decade of experience working across multiple sectors. She currently supports the field by educating Audiologists on the counseling, fitting, and rehabilitation of hearing implants, furthering the field as a university professor, as well as assessing and rehabilitating auditory processing disorders, specializing in individuals with Attention Deficit (Hyperactivity) Disorder AD(H)D and other comorbid disorders.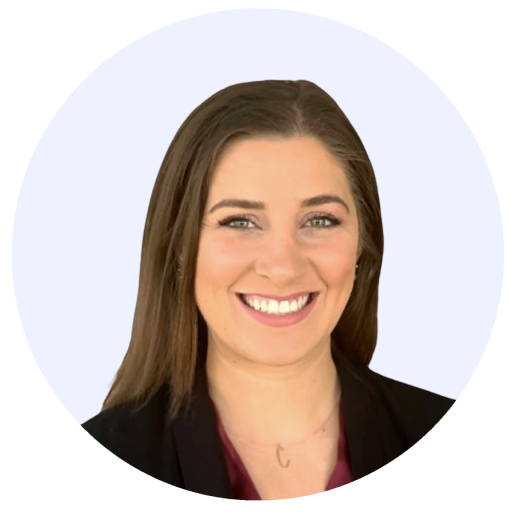 Dr. Jessica Hinson
Jessica Hinson Au.D. obtained her Doctor of Audiology degree from the University of South Alabama. She is licensed in the state of Alabama where she practices in a multi-physician ENT office. Dr. Hinson specializes in adult and pediatric hearing exams, hearing aids, diagnosis and treatment of balance disorders, and auditory electrophysiology.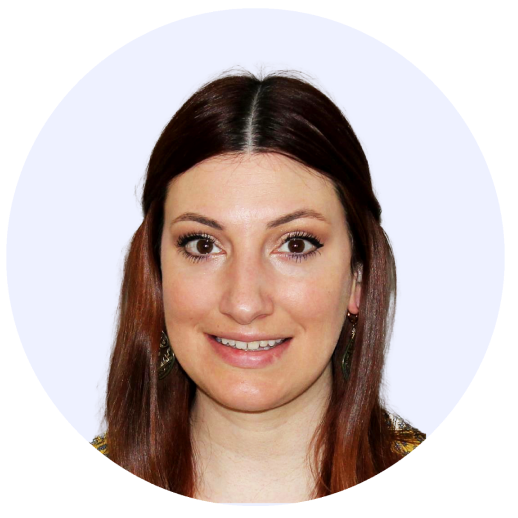 Dr. Danielle Morgan
Dr. Morgan is a graduate of the University of Massachusetts Amherst. She has experience working with patients of all ages and currently practices within a large healthcare system in Maine. Dr. Morgan loves traveling, baking, and trying new restaurants. She enjoys spending time with her husband, cat, and three dogs.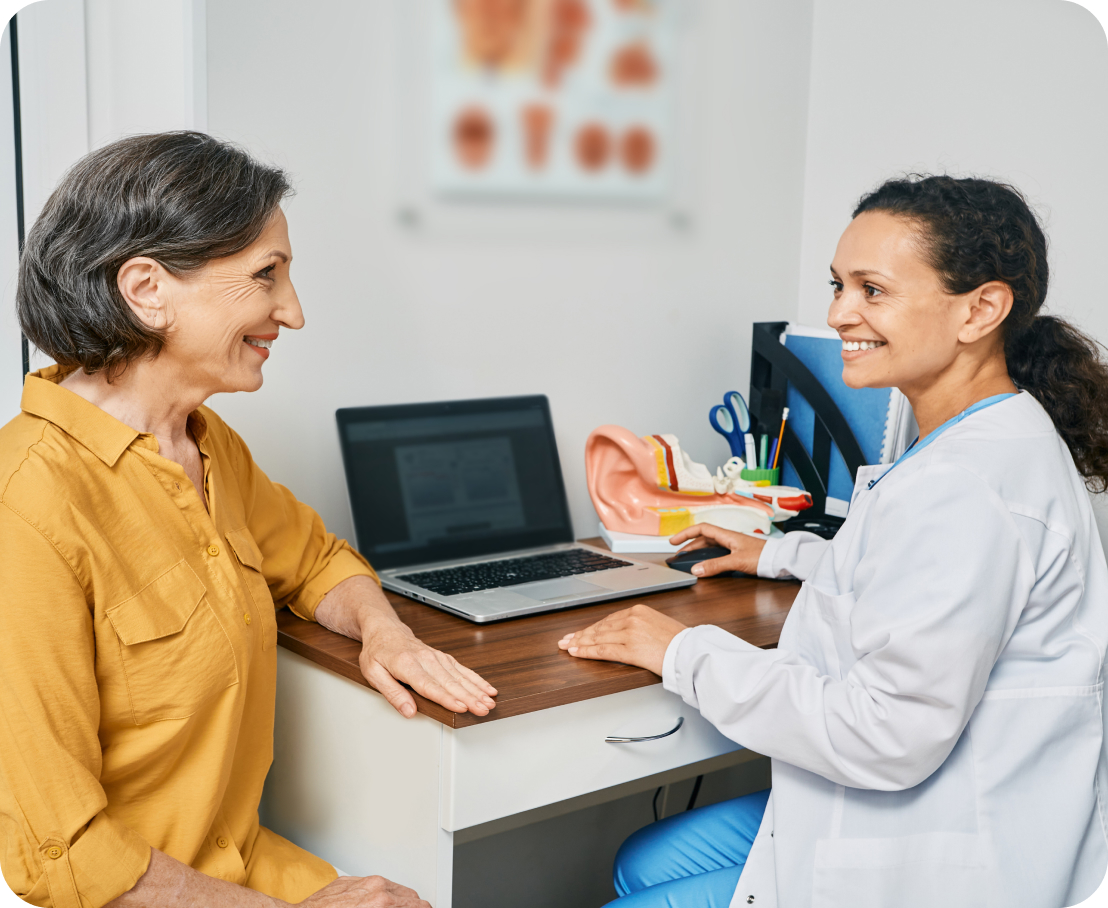 Find

local care

Prefer to be evaluated in person? Looking to speak to an audiologist about your options? Find a local provider and take the first step toward improved hearing health with our Audiologist Explorer.
Popular

hearing health guides