Who

we are

audiologists.org is a team of medical professionals and health-focused writers committed to helping you navigate the complicated world of hearing health. Whether you're searching for an audiologist or looking to learn more about the various prescription and over-the-counter hearing aids on the market, we want to ease your concerns so you can focus on what matters: leading a happy, healthy life. Our Audiologist Explorer can provide access to local hearing care providers, while our fact-based and science-based content can help you make informed decisions for you or your loved one.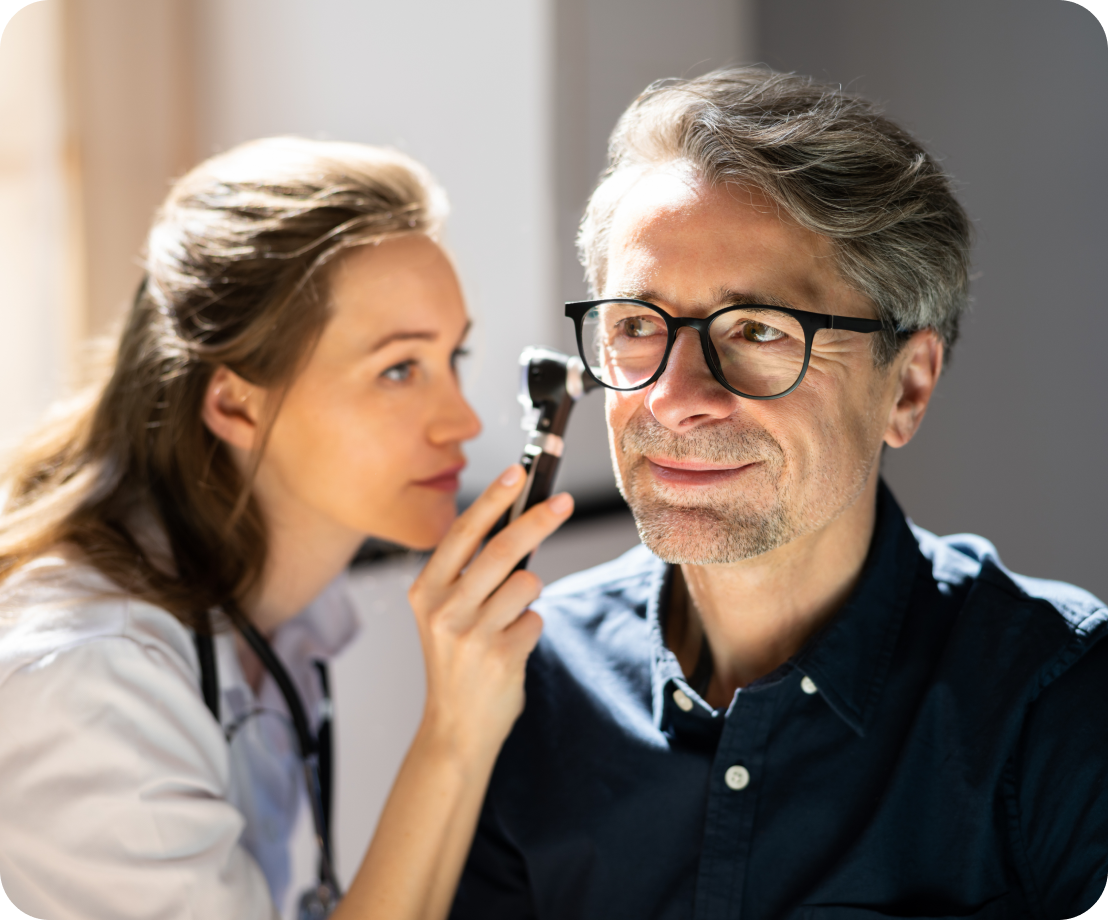 Our mission
audiologists.org is committed to helping hearing loss patients and caregivers find the information and access to care they need to reclaim their hearing health and rejuvenate their lives.
Our process
All products advertised and reviewed on our website are FDA-approved, and each product review undergoes fact-checking against the latest scientific research to guarantee you the most accurate, comprehensive recommendation possible.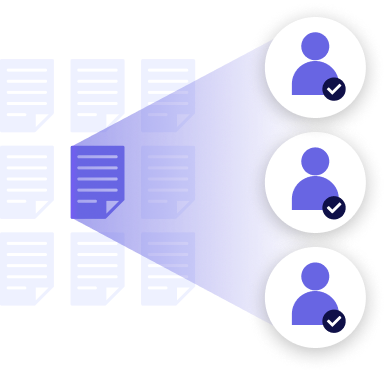 Editorial guidelines
All content we publish is created alongside our team of experts to ensure you get the most accurate, fact-based information possible.
Whether you're reading a guide on how hearing works, an in-depth plunge into the human ear, or shopping for over-the-counter or prescription hearing aids, you can rest easy knowing we've done our due diligence when it comes to research, analysis, and review.
Every article undergoes a robust editorial process including multiple revisions, review by our board of audiologists, and professional journalism-grade editing.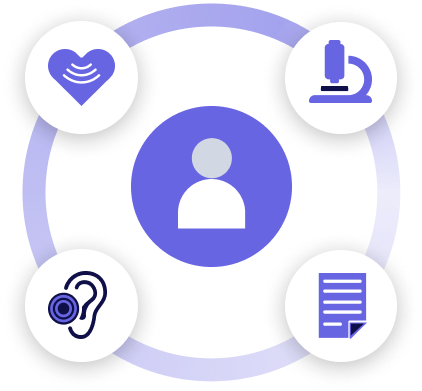 Our editorial team
Our writers, editors, and board review members manage our content to ensure it's reflective of the latest scientific research and news in hearing health. Each professional on our editorial staff is selected and vetted for journalistic expertise, and many have experience writing for health-related publications. Those without health writing experience undergo training to write competently and confidently about the latest in audiology science and hearing health practice. We are a passionate team committed to bringing you the most relevant and up-to-date information on hearing loss and hearing health.
Our sources
Our content's integrity and quality are the top priority for our team – otherwise, we fail in our mission. We rely on peer-review studies, government institutions, and experts in the field of audiology and hearing health, including the American Speech-Language-Hearing Association (ASHA), the American Association of Audiologists, the Centers for Disease Control (CDC), and more. Each of our sources has been vetted by our audiology review team.
Contact

us
Have a concern, a question, or a suggestion? Reach out to us here!